Youth Club
Fernanda Ortiz
K3 YOUTH CLUB
every Wednesday 5:30 - 7:30 pm
Train, improvise, developing choreographic elements: The K3 Youth Club takes place every Wednesday for young people aged 12 and over. Inspiration from the fields of urban dance, games or augmented reality are incorporated into the shared dance experience.
The Youth Club is supervised by choreographer Fernanda Ortiz and works with young people from Winterhude, Wilhelmsburg and Steilshoop. This season, the Youth Club is exploring virtual reality and dance in cyberspace. Contemporary dance, hip hop and gaming join forces. Interested? If you are creative and want to join our diverse and open community, join us!
Participation is free of charge, you can join at any time!
If you are interested in the Youth Club or would like more information, please contat tanzplan2@kampnagel.de.
You can join every time.
Dates
For whom
all between 12 and years
Price
participation free of charge
Hints

weekly
Location
Kampnagel - K32
Cooperation partners 2022/23: Winterhuder Reformschule, jaf e.V. - Verein für medienpädagogische Praxis Hamburg and the Hamburger Kunsthalle in the project: MAKART X DANCE | Hamburger Kunsthalle
Funded by: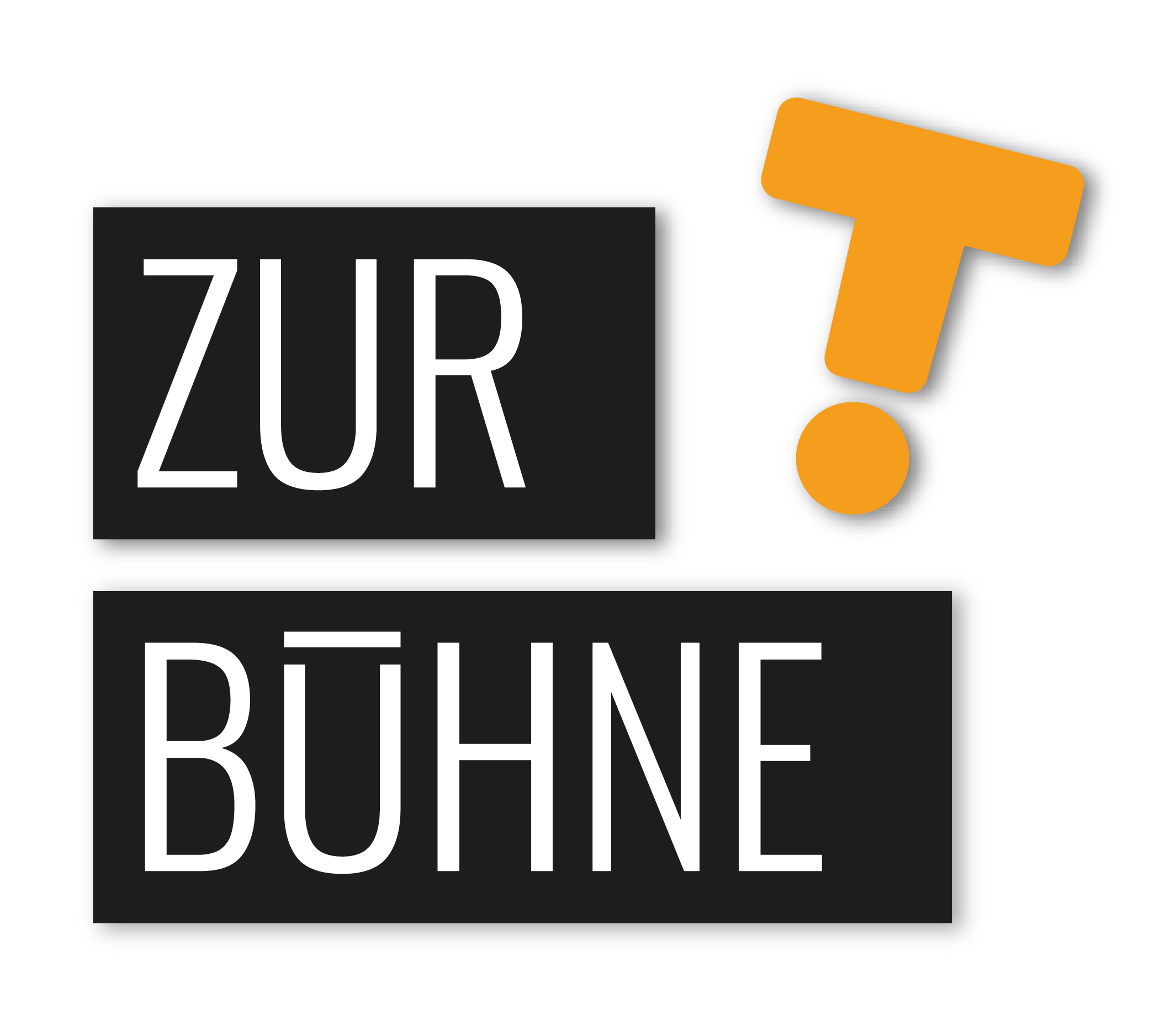 +
Fernanda Ortiz
is a freelance dancer and choreographer. Her artistic practice between the performing and visual arts focuses on the human being, his perception, his movements and his body in relation to socio-social phenomena. She is part of the project Dance Well and wants to bring dance to people and places where it is not so common.
Dates
For whom
all between 12 and years
Price
participation free of charge
Hints

weekly
Location
Kampnagel - K32
Cooperation partners 2022/23: Winterhuder Reformschule, jaf e.V. - Verein für medienpädagogische Praxis Hamburg and the Hamburger Kunsthalle in the project: MAKART X DANCE | Hamburger Kunsthalle
Funded by: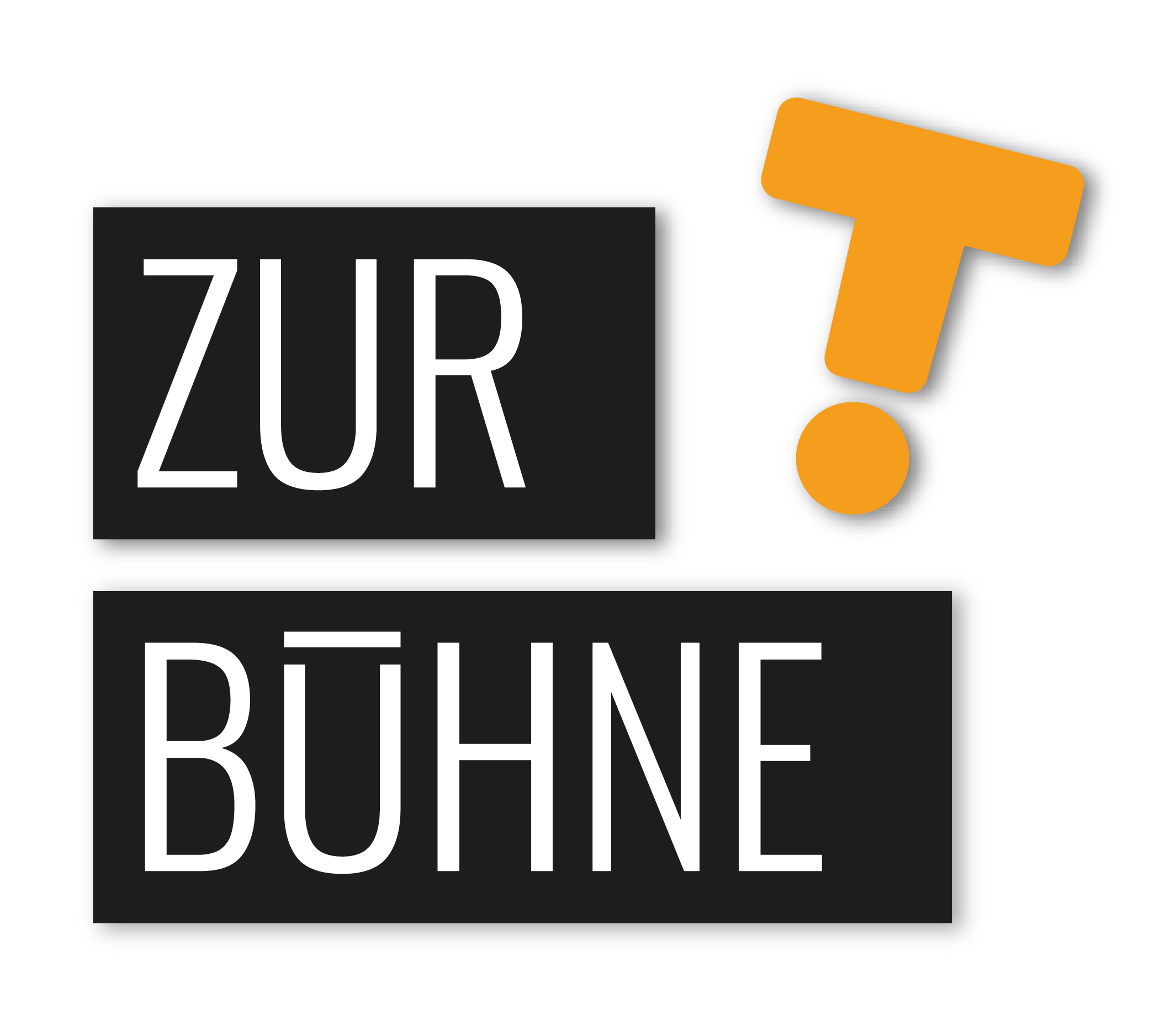 +