Accessibility
Welcome!
K3 is in a transition phase and would like to continue working on accessibility, in front of, on, and behind the stage. We are constantly working on improving our offerings. Therefore, we welcome your questions and suggestions at any time! You can contact us under tanzplan[at]kampnagel.de and +49 (0)40 / 270 949 - 45.
Currently, all performances and clubs take place complying with the current hygiene measures.
In this way, we contain the spread of Covid-19 infections. Detailed information on our current Covid-19 hygiene rules and tickets can be found here.
K3 is located on the Kampnagel ground.
here you can find more information about:
// Accessibility of the area
// barrier-free offers in the program of Kampnagel
// wheelchair accessibility
// accessibility for blind and visually impaired visitors
// accessibility for deaf and hard of hearing visitors.
THESE ICONS MARK ACCESSIBILITY IN THE PROGRAMME
wheelchair accessible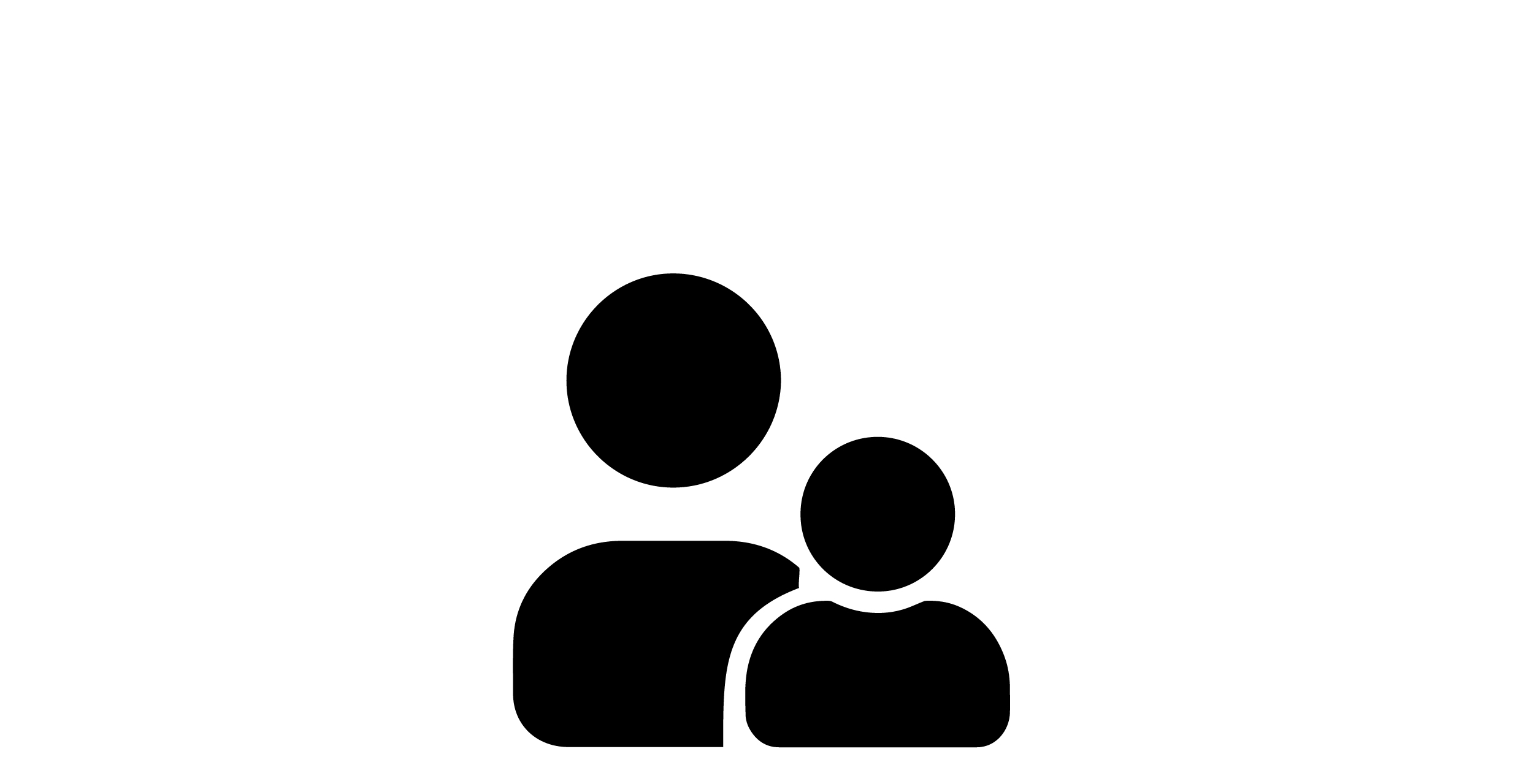 family friendly


introduction on stage
offers for the blind and visually impaired


offers for deaf and hard-of-hearing people
audiodescription


supertitle


early boarding
K3 from home


without words

free of charge


relaxed performance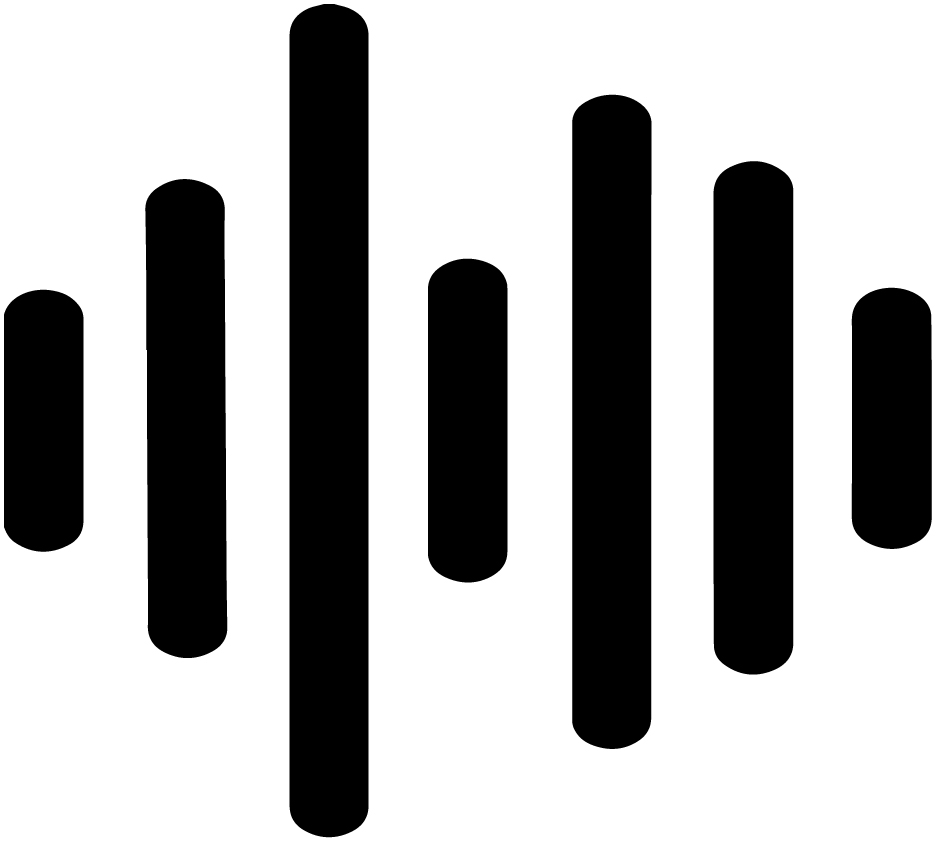 intensive in sound and text


triggerwarning


ACCESSIBLE PROGRAM AT K3

// Dance club with & without
A dance offer for people with disabilities | Fridays 10:30 - 12:00 | online via Zoom | with and without previous dance experience | participation free of charge | weekly and with a very limited number of participants
Direction: Gitta Barthel
Questions and registrations:
info[at]gittabarthel.de


TICKETS FOR PERFORMANCES
Visitors with a disabled pass receive a 50% discount on tickets (except concerts). If you have a B in your ID, accompanying persons receive the same discount (at concerts, one accompanying person receives free admission). Tickets can be purchased by calling our ticket line at 040 270 949 49, by e-mailling at tickets@kampnagel.de or in person at the box office.
K3 HALL AND STUDIOS
The premises are at ground level. Hall K3 and studios K31 and K33 are accessible by wheelchair. Studio K32 is unfortunately only accessible via stairs at the moment.
BARRIER-FREE WC
Wheelchair accessible WCs can be found between halls P1 and KMH. At K3 there is one unisex toilet and a FLINTA* toilet.