ABOUT US
WHO WE ARE...
The programming of K3- Centre for Choreography | Tanzplan Hamburg focuses on artistic residencies that combine artistic research and production, offering classes and training for dance practitioners as well as promoting the fields of education in dance and in culture in general. The choreographic centre at Kampnagel is one of the few dance houses in the German-speaking region and the only one in northern Germany.
Various residencies and work formats give international and Hamburg-based choreographers and dance-makers, who are at the beginning of their professional careers the opportunity to conduct artistic research, produce and present their pieces to the public at K3.
Regular classes and professional trainings, specialised qualification formats as well as orientation and counselling services are also directed at professional dance makers and cultural practitioners.
Programmes and courses for dance enthusiasts of all ages combine dance practice and discourse. A special focus is placed on cultural education formats for children and young people, both in the context of partnerships with schools, in projects with and by young people, and through dance pieces for young audiences.
As a globally affiliated dance house, K3 is a key initiator for the continued visibility and empowerment of dance as an art form in Hamburg, regionally, nationally and internationally.
The three main areas of activity – residencies, classes and training, dance outreach – are contextually closely interwoven in order to render the boundaries between artistic work and dance outreach permeable. They are also the basis for, often longstanding, collaborations with academic and artistic institutions in various local, national and international contexts.
In pilot projects, K3 repeatedly identifies areas in which dance does not yet exist or hardly exists at all. As such, K3 is co-initiator and co-founder of explore dance - Dance Network for Young Audiences and is committed to the nationwide establishment and development of this field of programming. As a partner of tanz.nord, K3 promotes the establishment of networks between the dance scenes of Hamburg and Schleswig-Holstein in order to make the art form more visible beyond urban centres.
In 2007, three new dance studios were built in the former exhibition hall k3 at Kampnagel as part of the Tanzplan Deutschland funding programme initiated by the Federal Cultural Foundation. In addition, the adjacent P1 was converted into a studio stage. Since then, these halls have formed the spatial basis for the artistically independent choreographic centre, which organisationally is part of Kampnagel's structure. In addition, K3 also regularly makes nomadic appearances throughout the city: With pieces for young audiences, K3 goes directly to schools or to other places from Wilhelmsburg to Winterhude.
# European Dance Development Network (EDN)
EDN verbindet weit über 40 Tanzhäuser in ganz Europa.
https://www.ednetwork.eu/

# DACHVERBAND TANZ
Der Dachverband Tanz Deutschland ist seit 2006 die bundesweite Plattform der Kunstform Tanz in Deutschland.
www.dachverband-tanz.de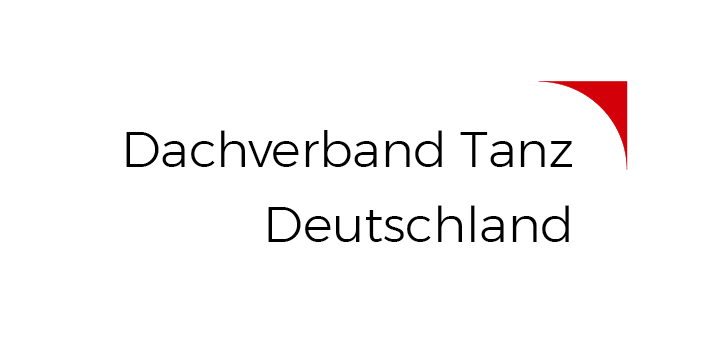 # INITIATIVGRUPPE TANZFÖRDERUNG
Seit 2013 ist K3 zusammen mit dem Dachverband Tanz, bureau ritter, Tanzbüro Berlin, TanzSzene Baden-Württemberg, NPN, BBTK, und dem nrw Landesbüro Tanz Teil der Initiativgruppe Tanz, die sich zum Ziel gesetzt hat, eine nachhaltige Förderung der Kunstform auf Bundesebene zu etablieren.

# AKTION TANZ – Bundesverband Tanz in Bildung und Gesellschaft
Aktion Tanz ist der Bundesverband für Tanz in Bildung und Gesellschaft, der für den partizipativen zeitgenössischen Tanz auf Grundlage einer inklusiven und diskriminierungskritischen Haltung arbeitet.
www.aktiontanz.de

# LAG KINDER- UND JUGENDKULTUR
Die LAG ist der Zusammenschluss der Akteur*innen der Hamburger Kinder- und Jugendkultur.
www.kinderundjugendkultur.de (only in german)
# Arbeitskreis Deutscher Internationaler Residenzprogramme (ADIR)
In the Working Group of German International Residency Programmes (ADIR), over twenty cultural institutions exchange ideas on the further development of residency programmes.
www.adir.site