Holidaycamp
Christiane Schwinge | Meike Klapprodt | Nora Elberfeld
ROBOTS, BOTS & HUMANS
Unfortunately, the workshop week is fully booked!
Robots, Bots & Humans - A Holiday Camp is a week of dance workshops under professional conditions at K3 at Kampnagel, culminating in a 30-minute performance in front of an audience.
You will approach the topic of man and machine through dance: Where exactly is artificial intelligence? What machines do you use, how, when and where? Which machines can you not do without? How does a machine change your posture, your movements? And does a machine make you a better person? You will contribute your own ideas and, together with the instructors, weave them into an overall choreography in the group.
Showing: Friday, 20.10.2023 | 18:00 | P1 | free entrance, tickets must be booked in advance

Open to everyone aged 8 - 12 | No previous experience required | Free of charge | Includes lunch
Dates
For whom
all between 8 and 12 years
Price
participation free of charge
Hints

fully booked
Location
Kampnagel - K3
Funded by: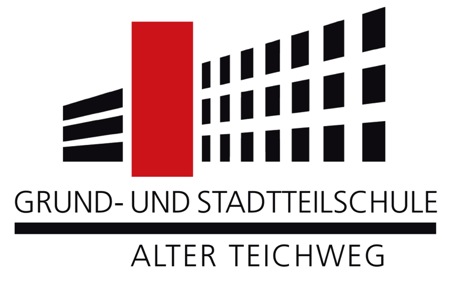 Christiane Schwinge
is a pedagogue and works as a freelance media educator in various educational areas. One focus of her work is on linking media art and media education in the field of digital media. She repeatedly explores the interfaces between theatre and interactive media.
Meike Klapprodt
has been working as a theatre choreographer and facilitator for 14 years under the label TAnzThé. She realises artistic projects in courses and workshops with children, young people and adults at Hamburg schools, theatres, museums and the independent scene.
Nora Elberfeld
is a dancer, choreograph and dance educator. She has danced for various choreographers at home and abroad. She has created her own works in theatres (most recently at Kampnagel, The Triumph of the Golden Glory, together with Jonas Woltemate), in schools, churches and clubs. She has also focused on working with children and young people. This winter she is creating her first dance production for young audiences.
(Status: 2016)
Dates
For whom
all between 8 and 12 years
Price
participation free of charge
Hints

fully booked
Location
Kampnagel - K3
Funded by: